Contact Us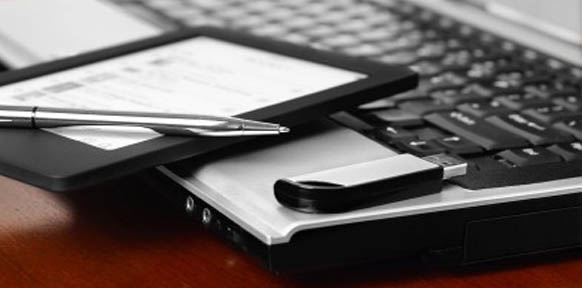 If you have questions or comments please feel free to contact us at Swamp Fox, simply complete our online form.
We will also be happy to hear from you by phone. Just call us at (803) 642-5111.
Thank you for choosing to dine with Swamp Fox in Aiken ... we look forward to serving you!
Address
233 Chesterfield St SW Aiken, SC 29801.
Phone
(803) 642-5111 Fax: (803) 642-5129
Huge Wine Selection

Fine Wines for all Occasions. Alcoholic & Non Alcoholic Drinks.

Read More
Catering

We provide catering for all parties, events and get-togethers

Read More
Make Reservations

Reservations can be made up to one month in advance for dinner.

Read More
Happy Hour

If you don't have time for a long lunch with coworkers, try meeting them for happy hour.

Read More
Gift Certificates

Treat friends and family to a memorable dining experience at Swamp Fox with our Gift Certificates

Read More
Directions

We are just at your fingertips, please feel free to Google us.

Read More

Monday
Open This Monday September 8, 2014 Only-
11 am to 2 pm
Lunch:

Tuesday - Sunday
11 am to 4 pm
Sunset Special:

Tuesday - Saturday
4 pm to 6:15 pm
Dinner:

Tuesday - Saturday
4 pm to until