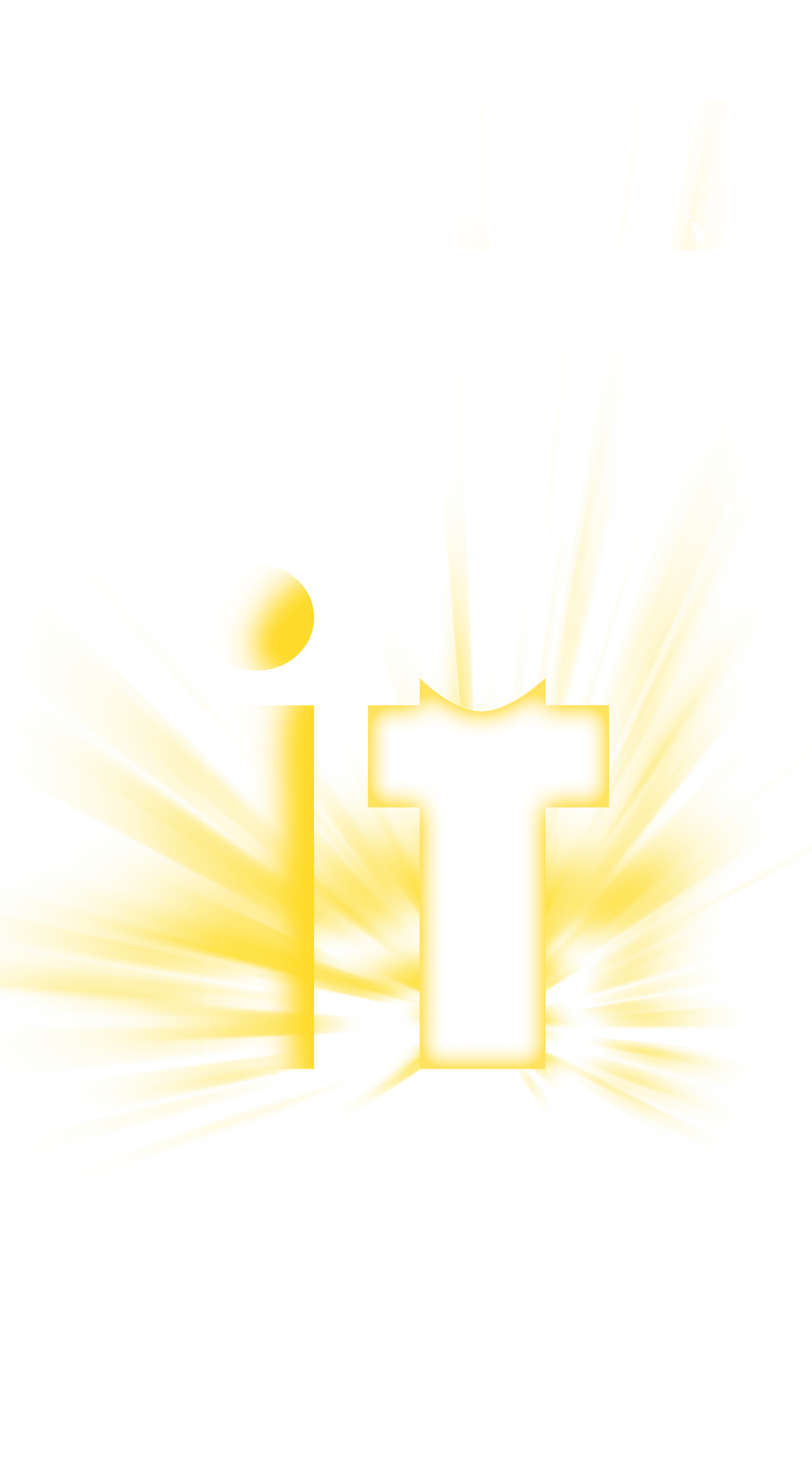 We are IT Sportswear and Promotions and yes we make cool shirts (and tons of other stuff) but really we are in the business of bringing your ideas to life through design.  We specialize in custom screen printing t-shirts, apparel, embroidering, vinyl and more.  Our work is continually featured in some of the biggest events, including Homecoming, Family Weekend, Music Festival, University, Christmas Festivals, Parties, Sorority, Administrative, Academic and Athletic events throughout the year.  At the end of the day nothing makes us happier than seeing people wear our designs. There's a lot that goes on behind the scenes to make every project a success but we are firm believers in a great product and great customer service.
Design, print and ship to anywhere in the US.
Proudly Printing since 1983

Clear Pricing Structure
We Stand by Our Quotes

Talented Artists
We Have Talented Artist on Staff

Custom Screenprinting
We Can Print Custom Colors or Speciality Items

Quick Turn Around Time
We Stive To Meet All of Our Deadlines

Delivery Available
On A Deadline, Need Delivery Options?