Party Platters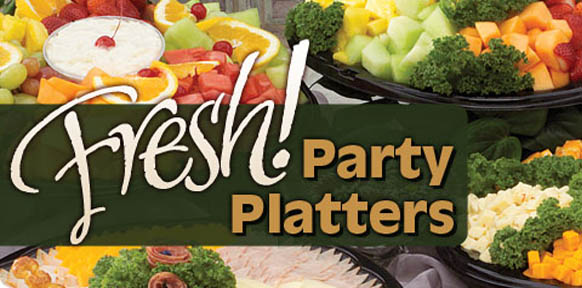 Print Menu
Items on this menu require advance notice of minimum 48 hours. All pick-up orders will be fully cooked and chilled.
Prices and ingredient availability are subject to change depeding on season and food cost.
Orders cancelled with less than 48 hours notice may be charged a 50% cancellation fee.
If you would like something that you do not see on our menu, please contact us.
We also do special orders and all orders require a minimum 48 hour notice...
Please complete the following so we may contact you:
Info is used for no other purpose.
Fields with asteriks (*) beside them are required.

PAYMENT INFORMATION